COTNACT US
Miss Yumi Lee
Tel: +86-15850598561
Mail: yumi@oftbelt.com
Mr.Daniel Y
TEL:+86 15365013387
Mail: daniel@oftbelt.com
Ms.Vicky Wong
TEL:+86 15850551428
Mail: vicky@oftbelt.com
FAX:+86 25 58276827
Products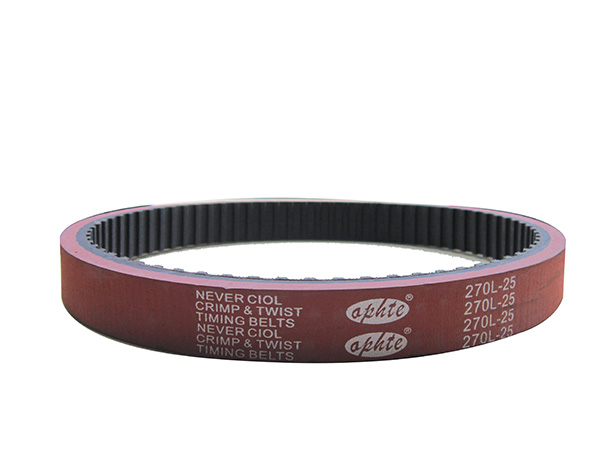 By the advanced technology and development capability, our company takes a lead in developing the one-step vulcanized forming coated transmission belt. We guarantee our careful selected materials and the sophisticated skill will maintain the long durability, high heat-resistant and long use life. Therefore, we have gained the high opinion from our clients at home and abroad.
The Coated Belts includes Timing belts and Ribbed belts.
We can manufacture the item specifications, colors, thicknesses of the coatings and the hardness (shore A), etc. according to the clients' requirements.